A bridge between art and humanity
"Sports, music, and the arts have a powerful influence on the community and the world at large," said Thomas G. Abraham, StarArt Foundation Chairman and Founder. This message lies at the core of the foundation's mission since it was launched in 1992, as a non-profit charitable trust that matches internationally renowned artists, entertainers, and corporate sponsors in conjunction with initiatives and projects for the benefit of charities and humanitarian causes. The StarArt Foundation works on tapping into these industries and involving them in a dynamic way, in its mission to make a positive impact.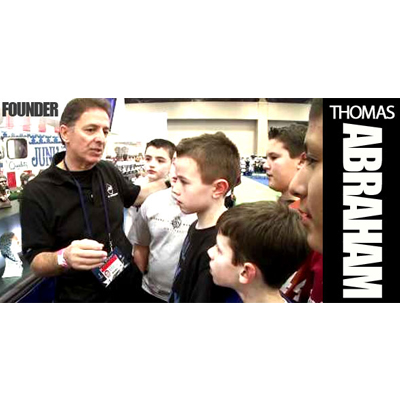 The beginnings
The foundation launched the Miracle Rock concert series as its first endeavor, with the intention of finding new and young supporters for the St. Jude Children's Research Hospital for decades to come. StarArt also began working on providing art for fundraising projects to benefit various charities that otherwise would have difficulty accessing such a wealth of incredible international talent.
The journey and companions
Over the years, the StarArt foundation received immense and valuable support from international artists of the highest caliber. A painting by P. A. Breccia of Italy formed the basis for the official Miracle Rock visual identity as well as the StarArt Foundation Miracle Rock Award. Art by Romero Britto became the foundation's first logo. Miracle Rock fundraisers featured the support of entertainers such as The Rolling Stones, Eric Clapton, Ringo Starr, Tina Turner, Luther Vandros, En Vogue, Yanni, Neil Diamond, Whitney Houston, Kenny G, Bette Midler, and James Taylor. These concerts were promoted using art by artists such as Carlos Aresti, Romero Britto, Rick Garcia, Kenny Scharff, Rolf Knie, Helmut Koller, and Manabu Kochi who was the official artist of the 38th annual Grammy Awards. The foundation also expanded to additional projects related to sports, events, and a variety of initiatives, that aimed towards supporting charities and humanitarian causes.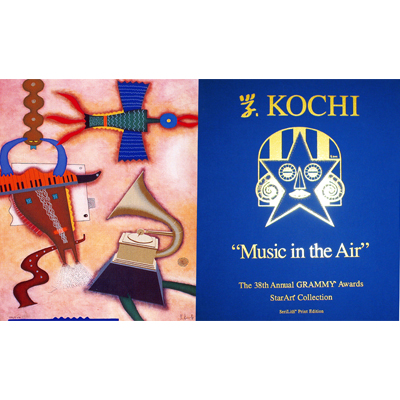 And now
The StarArt foundation continues to work on developing new projects and is open to new requests for creative endeavors that can benefit charities. The mission of the StarArt Foundation is a simple one, but far-reaching in its scope, and passionate in its goal to be a bridge between art and humanity.
Get in touch with us to explore avenues for collaboration
The StarArt Foundation