The story of StarArt: a bridge between art and humanitarian work
Feb 28, 2022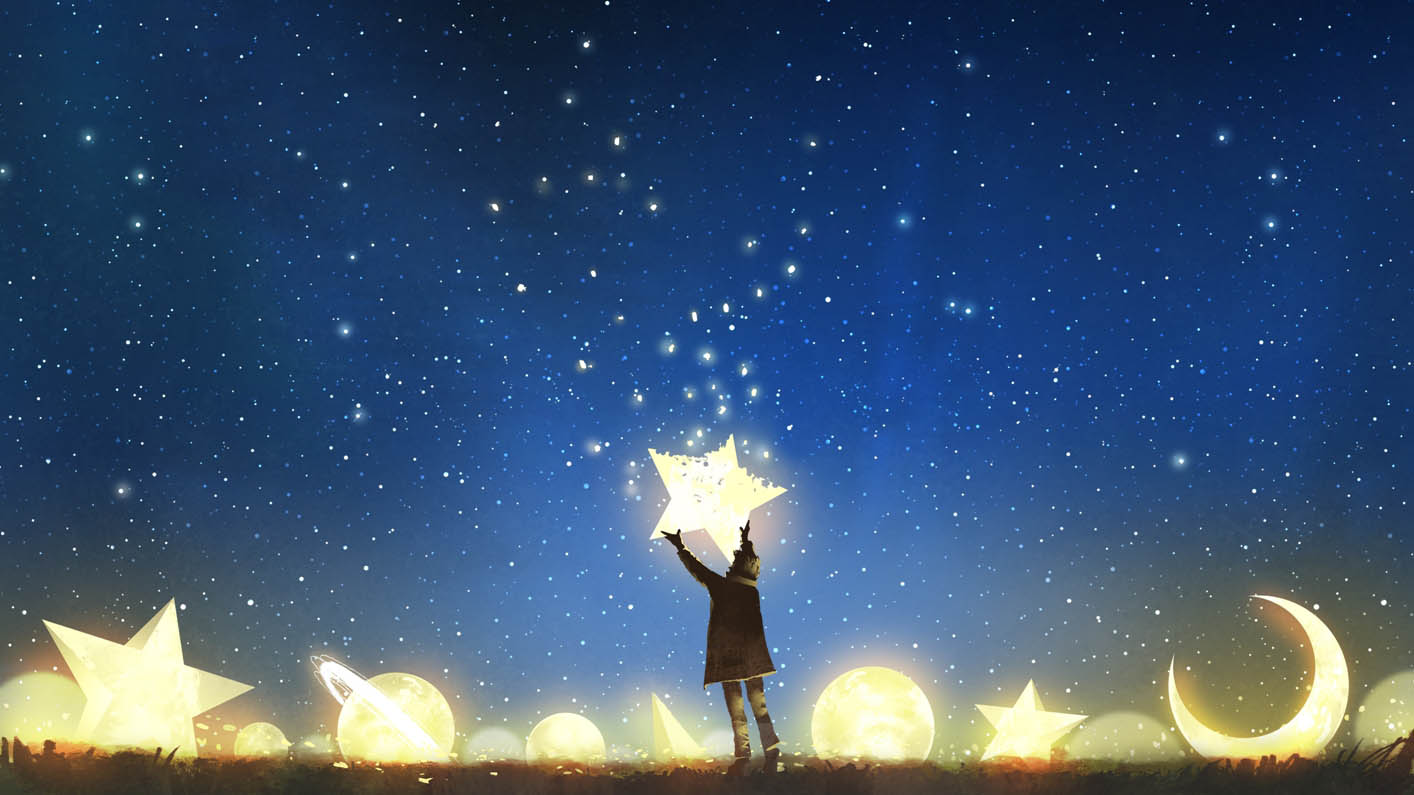 In 1992, businessman and philanthropist Thomas G. Abraham founded the StarArt Foundation, as a non-profit charitable trust that matches internationally renowned artists, entertainers, and corporate sponsors in conjunction with initiatives and projects for the benefit of charities and humanitarian causes. "Sports, music, and the arts have a powerful influence on the community and the world at large," says Mr. Abraham, explaining how the StarArt Foundation works on tapping into these industries and involving them in a dynamic way, in its mission to make a positive impact.
In its early days, the foundation launched the Miracle Rock concert series as its first endeavor, with the intention of finding new and young supporters for the St. Jude Children's Research Hospital for decades to come. StarArt also began working on providing art for fundraising projects to benefit various charities that otherwise would have difficulty accessing such a wealth of incredible international talent.
Miracle Rock fundraisers featured the support of entertainers such as The Rolling Stones, Eric Clapton, Ringo Starr, Tina Turner, Luther Vandros, En Vogue, Yanni, Neil Diamond, Whitney Houston, Kenny G, Bette Midler, and James Taylor. These concerts were promoted using art by artists such as Carlos Aresti, Romero Britto, Rick Garcia, Kenny Scharff, Rolf Knie, Helmut Koller, and Manabu Kochi who was the official artist of the 38th annual Grammy Awards.
And over the years, the StarArt foundation received immense and valuable support from international artists of the highest caliber to support several exciting projects and events such as the Ask Us About Miami campaign with the City of Miami Chamber of Commerce; the American Airlines Miami Mile; the Summit of the Americas Fernando Botero monumental sculptures and drawings exhibition; the Children of the World Watch with Movado and Romero Britto; and many more projects that you can read about on our Projects page.
Today, the foundation continues to work on developing new projects and is open to new avenues such as crypto art, as well as new projects and creative endeavors that can benefit charities. The mission of the StarArt Foundation is a simple one, but far-reaching in its scope, and passionate in its goal to be a bridge between art and humanity.
Back
© Copyright 2023 StarArt Foundation. All rights reserved