A new beginning: Manabu Kochi's art as the StarArt logo
Feb 28, 2022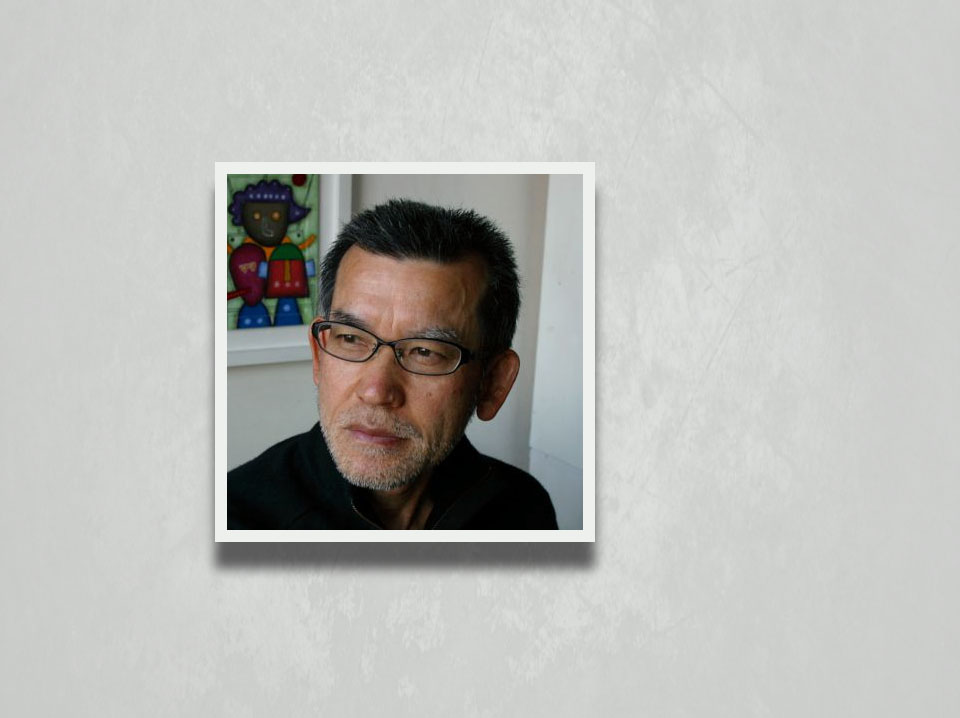 Businessman and philanthropist Thomas G. Abraham founded the StarArt Foundation in 1992, as a non-profit that collaborates with internationally renowned artists, entertainers, and corporate sponsors on initiatives and projects that benefit charities and humanitarian causes. One of the artists that the StarArt Foundation has had the privilege of working with on several occasions is Manabu Kochi. And recently, the foundation adapted Kochi's unique and priceless art as its new logo, as part of its30-year identity revamp and relaunch in 2022, executed by Principal Consultancy.
A history of collaboration
In 1995, Kochi donated an original painting to be used for the StarArt Foundation's Miracle Rock fundraising project, in conjunction with a Yanni concert held at the Miami Arena.
The collaboration between Kochi and the StarArt Foundation continued in 1996 when he was commissioned by the foundation to provide the official artwork for the 18th Annual New York Art Expo and the Art of Music exhibition and auction.
In the same year, the StarArt Foundation had also commissioned Kochi to create the original artwork promoting the 38th Annual Grammy Awards Ceremony. Kochi's spirited, witty, and evolutionary imagery graced the ceremony with his rendition of the symbolic gramophone. During the kickoff party event that marked the beginning of the 38th Grammy celebrations, over a thousand guests had the opportunity to mingle and meet with Kochi, as well as view his paintings, drawings, and sculpture. Special limited editions of commemorative Grammy art and collectibles were numbered and signed by the artist and sold to raise funds that went to charities supported by the StarArt Foundation including the MusiCares Foundation – a charity established by NARAS to focus the resources and attention of the music industry on human service issues directly impacting the health and welfare of the music community. The limited edition items in Kochi's collection are considered the most sought after prized collectible items ever created for the Grammy Awards.
About the artist
Manabu Kochi was born in Okinawa, Japan, and pursued an education in art at the Suodobata Arts College, the Formative Art University, and the Musanino Tanki Art University, in Tokyo. His formal studies were completed at the Academia de Belle Arti in Florence, Italy. Living in Paris since 1981, Kochi is the founder of Madyamika Expressionism, an amalgamation of the artist's own unique vision and other important influences from the frameworks of Primitive, Byzantine, and Romanesque Art, Surrealism, Bauhaus, and CoBrA. His solo and joint exhibitions have spanned the globe for two decades, with an impressive collection of bronze sculptures and paintings. For more information visit www.manabukochi.com
Back
© Copyright 2023 StarArt Foundation. All rights reserved